Travelling between European Union Member States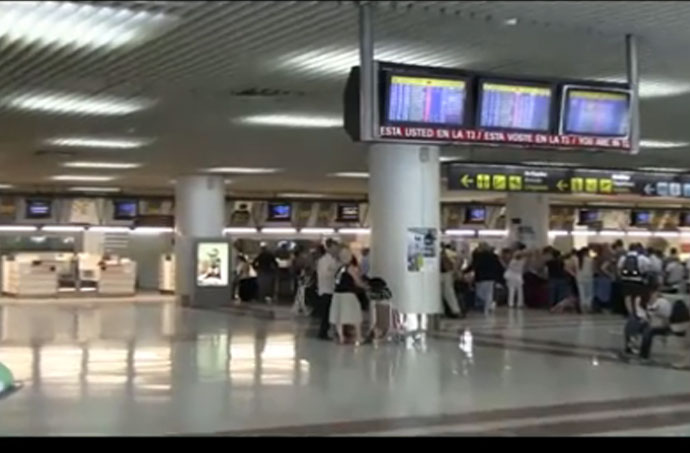 Travelling inside the European Union or to other European countries with dogs, cats or ferrets requires them to be properly vaccinated, identified and issued with the EU Pet Passport. A veterinary surgeon can explain the requirements for travel to the different Member States.
So it is advised that the owner contact the embassy of the destination country to confirm that there are no other requirements besides the ones that appear in the guidelines (in plenty of time to complete the necessary procedures).
The following link provides information on animal health requirements for travelling to Spain with pets:
http://ec.europa.eu/food/animal/liveanimals/pets/index_en.htm