Wildlife rescue centres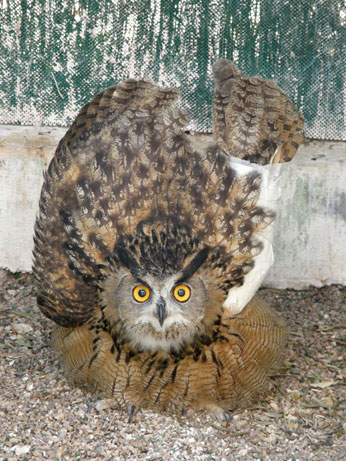 Nowadays people are more interested than before in different aspects of the environment. One of these aspects is wildlife, of which Spaniards are very proud because Spain has the widest variety of wild animals in Europe. This large amount of different species is a natural treasure that deserves to be studied and protected.
Every year, several thousand wild animals are taken to the more than 60 wildlife rescue centres in Spain. These are both public and private institutions staffed by teams of environmental specialists such as veterinarians and biologists. Many different animal species pass through these centres: mammals, such as the common hedgehog, or emblematic and rare ones such as the Iberian lynx or reptiles such as turtles, lizards or snakes. The biggest group is probably formed by birds and contains the largest number of patients. Whatever the species, the aim of these centres is to allow animals to recover from their injuries and then release them back into the wild.
In most cases a large number of these injured animals is found by people who do not know what to do. The most important piece of advice we can give you is to take the animals to one of these rescue centres as soon as possible. If you do not know where the nearest centre is, you can take the animal to or ask for information from the agents of the Servicio de Protección de la Naturaleza (Wildlife Protection Service) of the Guardia Civil (better known as Seprona) or to the nearest local police station.
To have a high chance of successful recovery the animal should receive proper care from the very beginning. Keep in mind that it is a wild animal and that it needs to achieve the same physical condition as before it was injured if it is to be released back into nature.
If you cannot take the animal to a rescue centre immediately, you should keep in mind a number of recommendations:
If you find an injured animal in the wild that needs to be rescued, be very careful when you try to capture it. Remember that this is not a tame animal and that, in most cases, it will try to defend itself or will try to get away and might suffer further injury. Gloves and a towel may come in handy.
Mammals such as foxes or genets should be transported inside a carton or wooden box. The dark enclosure will calm them and help reduce stress. Once back at your house, keep the animal in a quiet place at a pleasant temperature. Do not feed it or even less force it to eat. If possible, get in touch with a wildlife rescue centre in case they have any specific recommendations.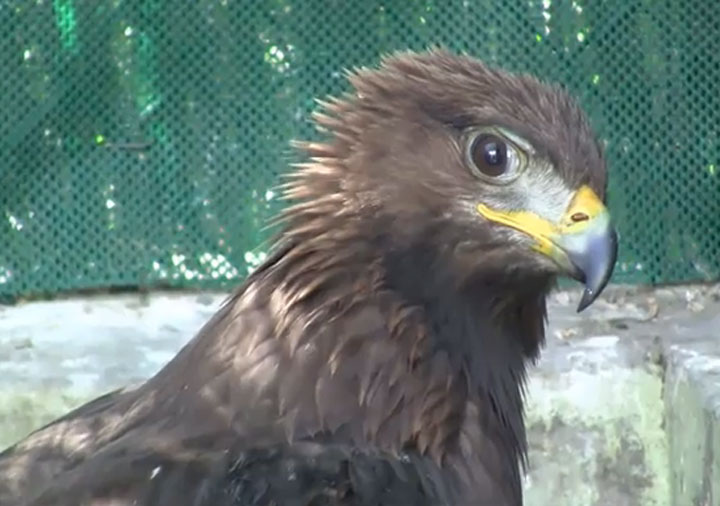 Finally, we should mention that nowadays wildlife rescue centres are not just veterinary hospitals specializing in this type of animals. They cover more varied activities, such as breeding endangered species in captivity. And, what is even more important for the future, they educate the public about wild animal species through environmental education. It is not possible to protect natural resources without information about them.
The web page of the Conselleria de Territori i Habitatge (Department of Territory and Habitation of the Regional Government) can provide information on the wildlife rescue centres of the Valencian Community.