Iberian pork products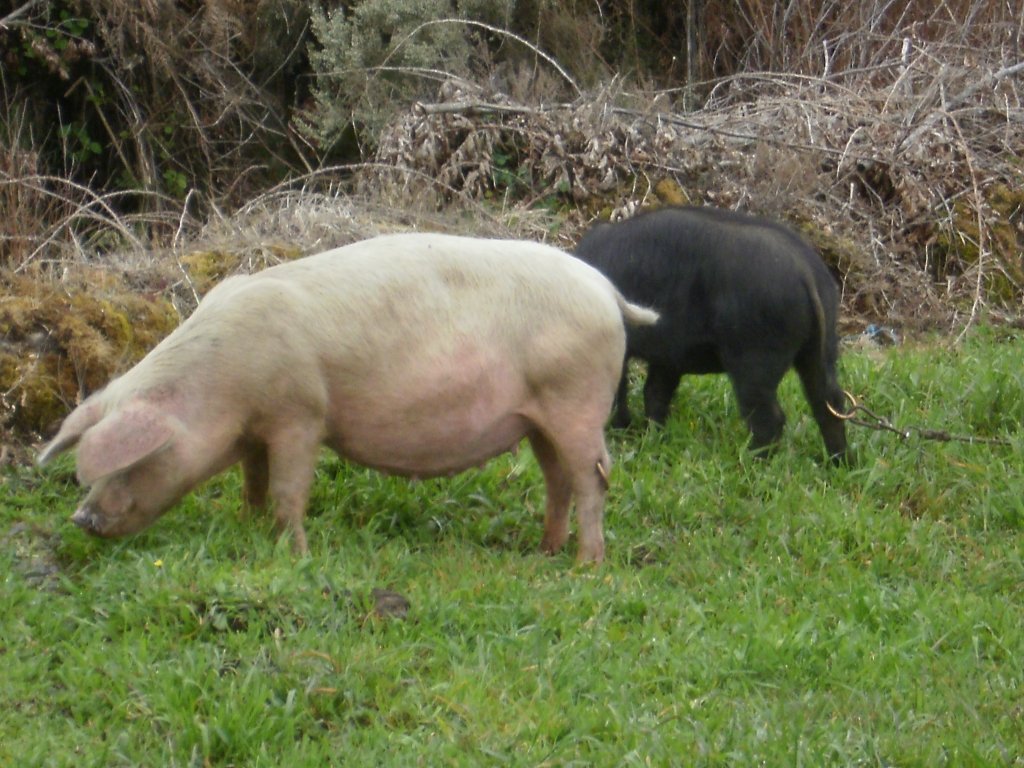 Some of the most appreciated and valued products in Spanish gastronomy originate from the black Iberian pig breed. They are aged for a longer time and older animals are used than in products based on standard pig species. They also have a characteristic fat content that gives them a peculiar flavour. But until now consumers have had to deal with a range of names that have made recognizing the quality of each product difficult, as well as its relationship with the sales price. And this is an important question, due to price differences between products.
This is why quality regulations were passed in 2001. However, for a time it was possible to find products that did not follow these rules, those whose long aging process began before the rules went into effect.
These regulations define the minimum quality and labelling of these foods, which are allowed to be increased by the regulations of the various Spanish Denominaciones de Origen. The main quality indicators of these products are the breed of origin of the pigs and their diet.
As to the breed of origin, cuts that are labelled ibérico must come from studs in which a certain degree of crossing with another breed is allowed, although this is not allowed with the sows. The name ibérico puro may only be used with pigs that are a cross of pure Iberian pigs.
As to diet, there are three possibilities. Bellota is the name given to animals slaughtered immediately after the fattening stage or montanera, which they must enter with a certain age and weight that must be increased by a certain given amount. These products may also be called terminados en montanera (finished in montanera), which is the name given to the time the animals spend in the dehesa (an ecosystem halfway between forest and grassland) feeding on acorns. Recebo or terminados en recebo is the name given to animals that, after a time in montanera in which they are allowed to reach a lower weight, are given pig feed. Finally, the name de cebo is applied to animals only given a diet of pig feed. Labels must include the name by which the product is sold according to the breed and to the diet. This is why it includes, in the first place, the product type (jamón, paleta or caña de lomo), secondly the breed (ibérico or ibérico puro) and finally the diet it has received (bellota or terminado en montanera; recebo or terminado en recebo and cebo).
With this information in hand, it is for you to choose.