Organic foods
I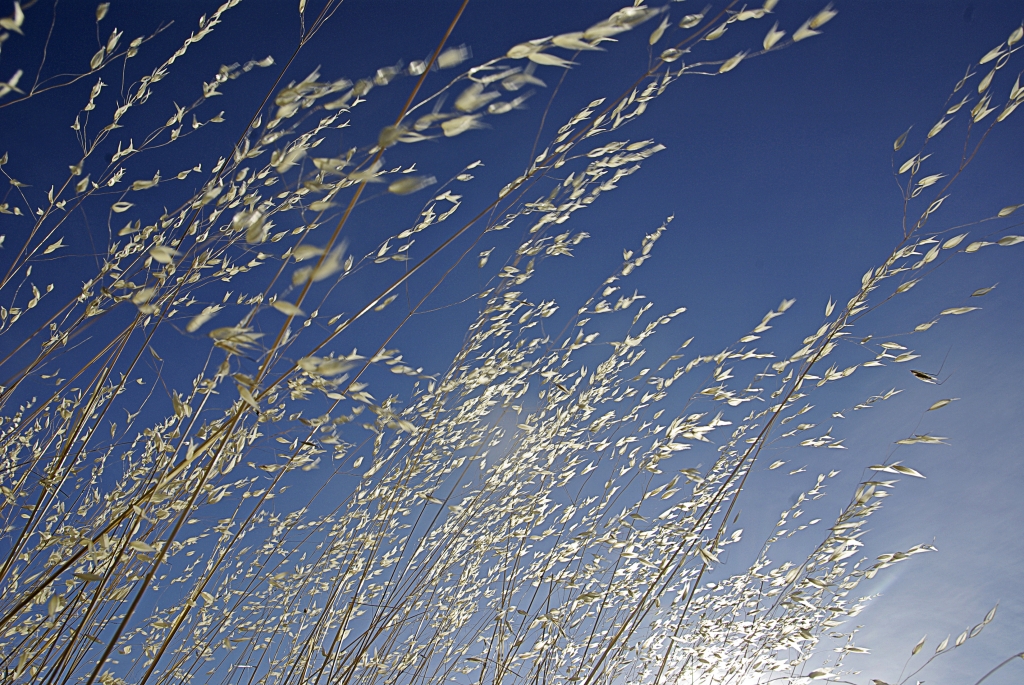 n the last few years there has been an important increase in the production and sale of organic foods, vegetables and livestock obtained through a farming system that uses a variety of species instead of only one and takes into account the natural cycles and the biological activity of the soil. And even though the market quota of organic foods is still small, research and future expectations predict the industry's growth.
Organic farming is a system of food production that respects the environment because it aids biodiversity, reduces chemical contamination of water and soil, and is able to help maintain natural conditions. European legislation bans the use of synthetic fertilizers and pesticides, so organic farming is free of their residues. It also specifically prohibits the use of genetically modified foods, also known as transgenic products.
You should know that expressions such as "natural", "preservative and colour free", "diet" and others, freely used on product labels, do not have anything to do with the organic production system, and should not confuse consumers.
Organic foods display a label to distinguish them from other foods on the market. In Spain almost all of the controlling organizations, except the one in Andalusia, have a similar label. Some products use the European label, the purpose of which is to help consumers identify this type of food all over the European Union.
The most popular organic foods, such as fruits, vegetables and meat, are fresh. Milk products, canned vegetables and processed cereals come second.
European consumers are interested in organic foods because they think that it has a higher quality than conventional foods. However, when they come across them, some may reject them because organic foods are not always homogeneous in size, appearance and smell. But their taste and texture are similar to those of traditional products, so they are normally chosen because they appeal to consumer's palates, not because of their appearance.