How to travel safely in a car with your pet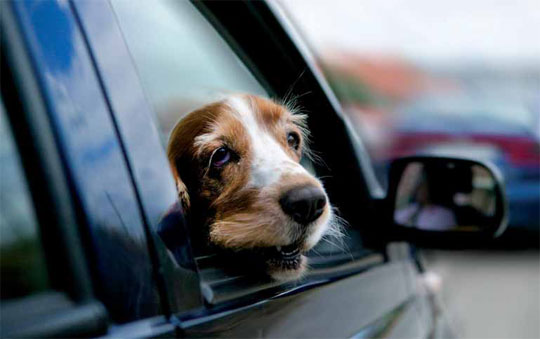 The article "Mascotas sobre ruedas" (in Spanish) published in the 203rd issue, 2010, of the Tráfico y Seguridad Vial magazine by the Department of Transportation (Dirección General de Tráfico), indicates the safest way to travel with pets.
Click here to read the article
Did you know...
In Spain different species of bats are carriers for the rabies virus. If you are bitten by one of these animals, you should seek medical advice immediately.