What to keep in mind when you decide to adopt a pet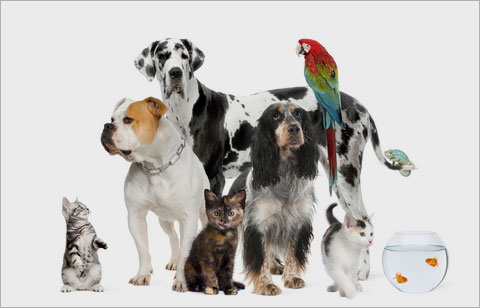 When you decide to adopt a pet, either through an animal rescue centre, animal shelter, pet shop or breeding kennel, you should make sure that the establishment has been issued by the Agriculture Department of the Regional Government of Valencia with the necessary licence, known in Spanish as "declaración de núcleo zoológico". This guarantees that the animals kept in the establishment are in adequate conditions of health and hygiene. Although buying your pet over the Internet or from unregulated establishments offers an attractive price, there is no guarantee that the animals will be in good health.
Animals should be sold de-wormed and free from disease, and this should be certified by a registered veterinary surgeon. There is a minimum fifteen-day guarantee in case of hidden injuries or incubated disease, according to the Companion Animal Protection Act number 4/94 enacted by the Regional Government of Valencia on 8 july 1994. You should always require an invoice for your purchase.
When you adopt from a shelter or rescue center, the animal must be properly identified. You, as new owner, have the right to decide whether to have your new pet sterilized.
When an animal is either adopted or purchased it should be provided with all the necessary documents, identification and vaccinations required by law, in accordance with the pet's age. The owner will, from then on, have the right to freely decide what veterinary practice to take his pet to for the following vaccinations and check-ups
Did you know...
Hip dysplasia is most frequent among Saint Bernards and other dog breeds such as English Setters, Rottweilers, Botbtais or German Shepherds.