Should we go to the vet?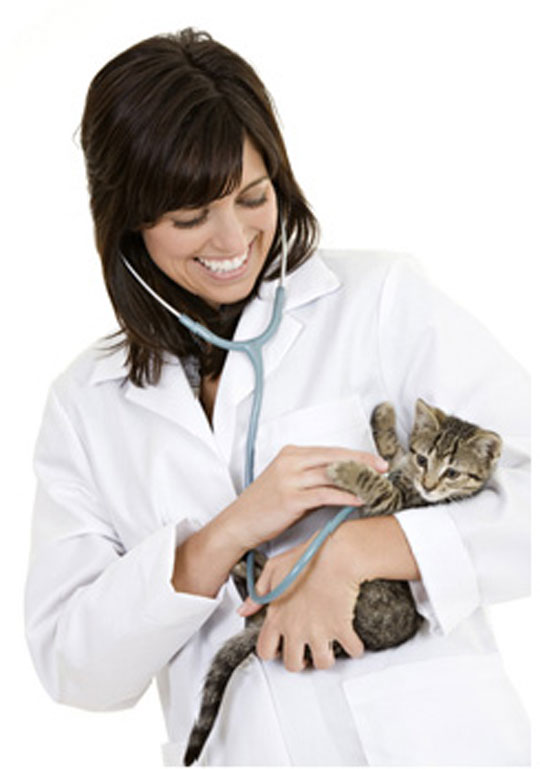 Many owners have too many doubts about whether they should or should not take their pet to the veterinary surgeon when it has a problem. Is my pet sick "enough" to take him to the practice? Will I have to pay? It is possible to answer all of these questions, even the simplest ones, like this: you should take your pet to the vet when you notice clear changes in his physical and "mental" state. You must keep in mind that, the sooner a problem is diagnosed, the better the chances of recovery.
Something that seems so easy on paper turns out to be extremely difficult to do, since many people do not even follow this rule for themselves: Or do you go to the doctor every time you notice a change in your health? People tend to think that they will get over it, that the pain they feel is unimportant or they ask their neighbour for some of her pills... anything to avoid going to the doctor! If we are not good to ourselves, what can our dear, neglected friends expect?
Pets need to be taken to the vet when problems appear... you should, at least, drop by the clinic yourself or telephone to get professional advice on whether or not to bring your pet in.
Something more should be said about telephoning the veterinary practice.
ome owners use this form of communication as the solution to every problem. Some seem to think that a veterinary surgeon is akin to the Yellow Pages. Using this system to obtain a solution or a treatment without taking the pet to the clinic, without its being examined by the vet, is not the proper way to address the problem, even without going into other considerations. Or do we act the same way with our doctor, or with our car repairman? Nobody even imagines telephoning a plumber to ask him how to repair a leaking pipe.
There are various reasons why some pet owners find it hard to take their pets to a veterinary practice: money, convenience, lack of concern, embarrassment...
In short, we must insist again that becoming a pet owner is an enormous responsibility. The decision to own a pet must be thought over carefully: pets can provide us with plenty of affection, but they also provide us with obligations that will continue during their lifetime. Not only do they need shelter and food, but also to remain healthy.